Pau, European City of Sports!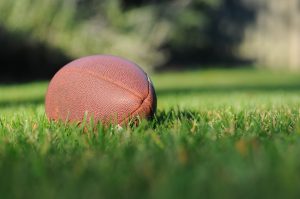 WOW! In 2018, the City of Pau was awarded the European City of Sport label, a recognition that rewards the action of European cities in favor of sport 🏈  🚴  🧗‍♀ 🏑 🏏 🏇 🚣‍♂ 🤺 ⛹‍♀
This distinction underlines the quality of the sports facilities, the investment of the sports fabric (amateur and professional sports), the importance of the events, as well as the commitment of the City in favour of sports. It is awarded by the European Federation of Sports Capitals and Cities.
Quickly answer the following four questions before continuing!
Pau and Europe together to promote the values of sport!