Τhe project provides sustainable, low cost, community based and community generated informal learning opportunities to promote the inclusion of migrants and refugees using mobile technology.
To objectives of the project are : 
Create a game for mobile devices that provides fun, informal leaning opportunities for migrants and
refugees located and grounded in the communities they live in.
Develop a roll-out pack for other towns wanting to use or adapt the game for their own locality
Create a data bank of learning challenges that are related to the physical, social and cultural environment they live in and accessed through QR
Work with community groups, societies and businesses to create the challenges or tasks and work with migrants and refugees to create content to augment the physical environment for benefit of residents and visitors.
The project will develop a mobile app that will enable towns, villages and communities to create learning challenges based on their cultural, physical and natural environment so that the whole town becomes an open learning resource.
The challenges can be written specifically for one locality, it can be a challenge adapted or localised from an existing app on the database or it can be an existing
challenge from another locality that can be reused without modification. To support towns wanting to use the project will establish a database of 600 interactive learning challenges that can be accessed
through QR codes.
The project will operate in six different communities and it has broad linguistic and geographical coverage. Main project outcomes will available in English, Spanish, French, Italian, German and Greek and partners are coming from countries with a high migrant and refugee population.
Main outcomes of the project are:
A Generic framework (basic concept) on transforming a community into an open learning resource
using gamification approach
The OER Town Mobile application
A Toolkit for trainers/facilitators.
A database of open learning challenges
Roll Out Handbook for other communities wanting to replicate the project

University of the Basque Country
Cordinator - Spain

Active Citizens Partnership
Partner - Greece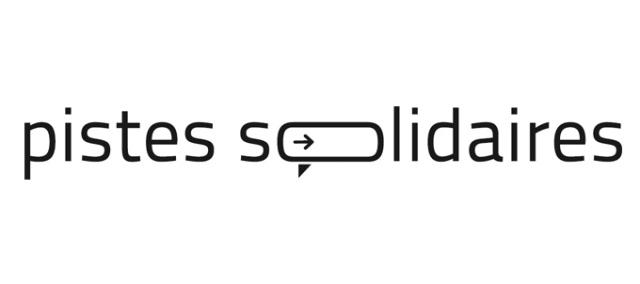 Pistes-Solidaires
Partner - France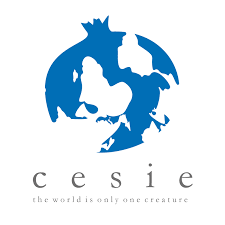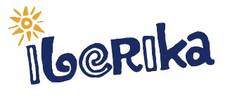 Iberika
Partner - Germany